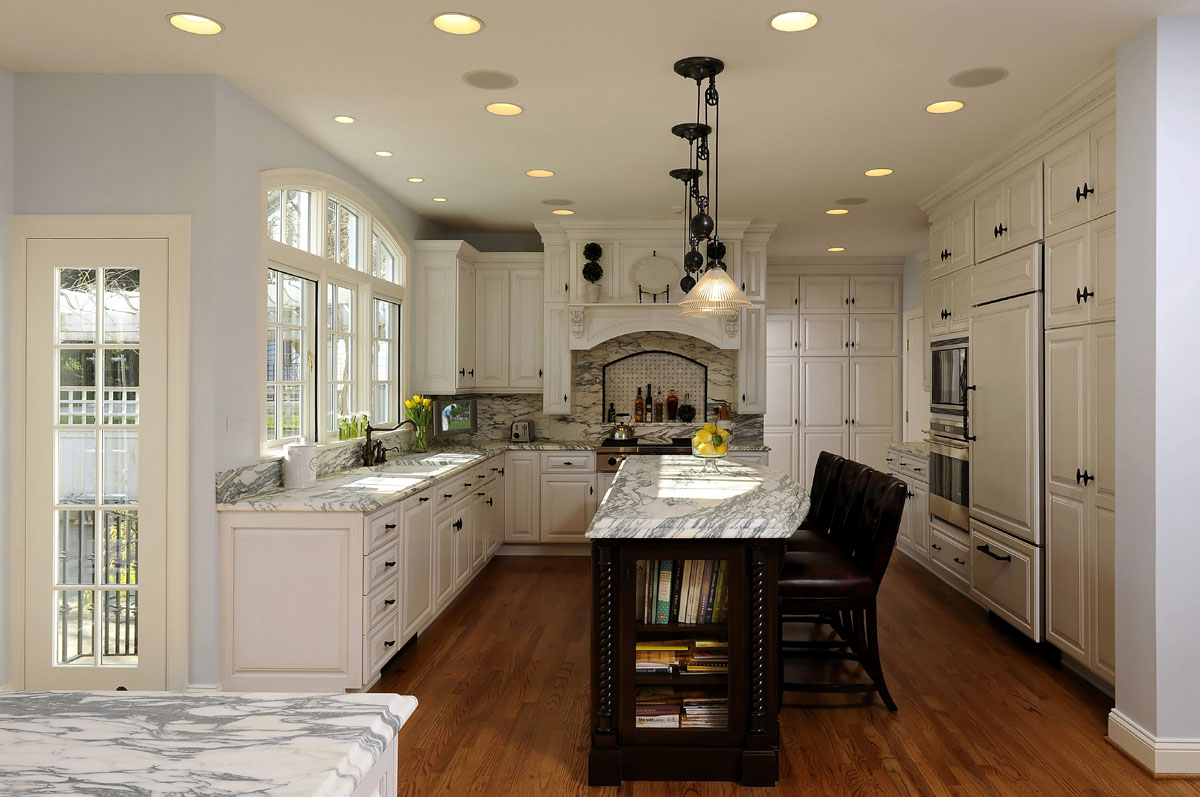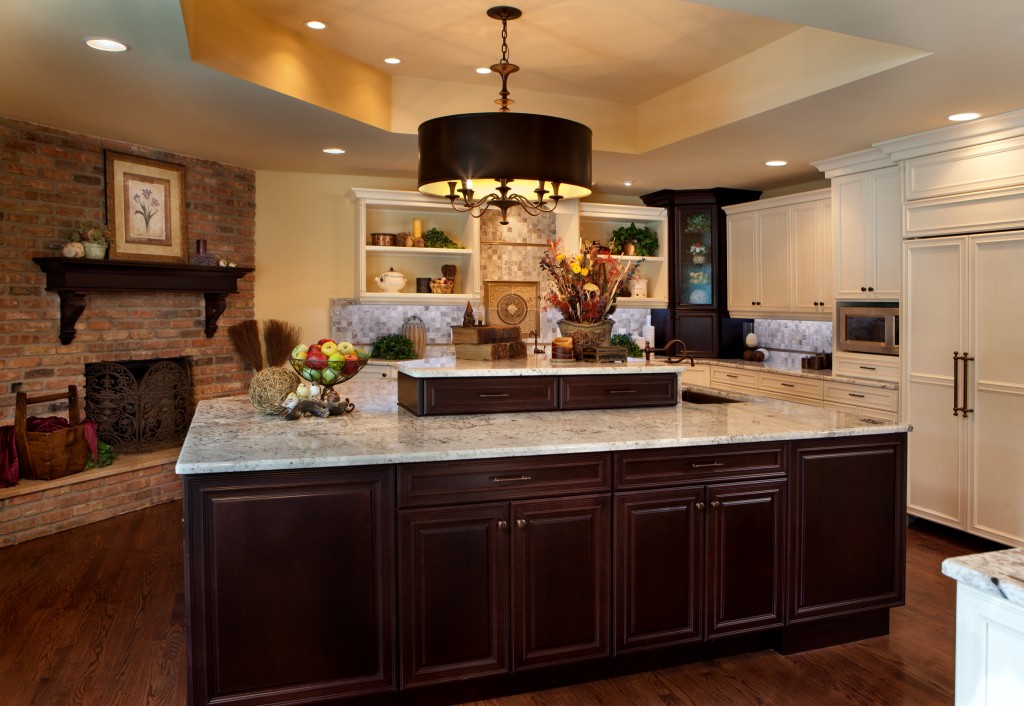 "Recognizing the need is the primary condition for design." - Charles Eames


Since 1995, Jack Bennett has shown a deep commitment to developing the highest quality custom & luxury homes that exceed clients' expectations.

We believe your Florida home is more than just an investment; it's where you will make & share the greatest memories with family and friends.

Our developers realize that your home is a reflection of you & your personal style. In a Bennett Building home, you can have a truly distinctive, luxurious residence and lifestyle that will fulfill all your wishes for living well with your family.
 
"We shape our buildings; thereafter, they shape us." - Winston Churchill
"Architecture should speak of its time and place, but yearn for timelessness." - Frank Gehry
"It is indisputable that the limbs of architecture are derived from the limbs of man." - Michelangelo